Uniting expertise for sustainable industrial heating solutions
HyInHeat transforms energy-intensive industries with sustainable hydrogen heating technologies.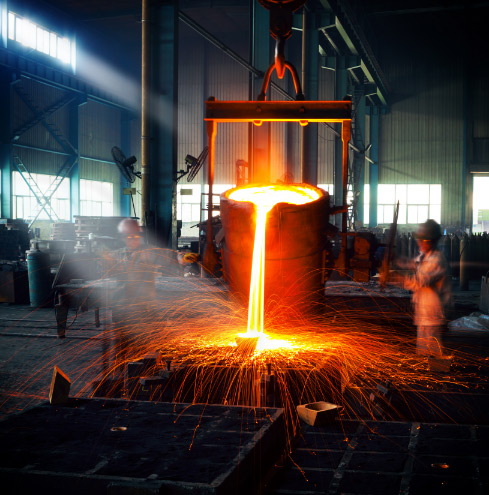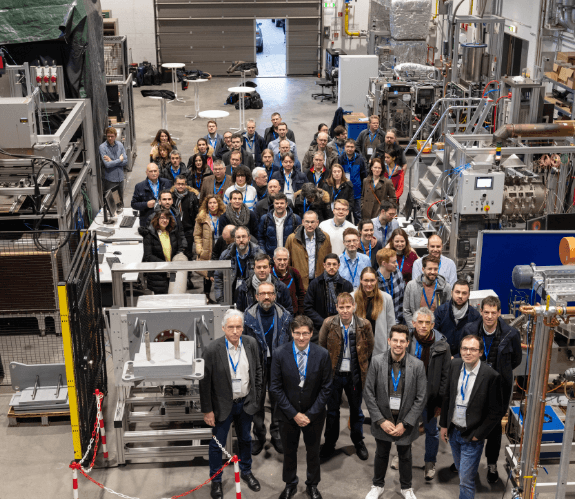 30 international partners
The HyInHeat consortium is a diverse and collaborative group of 30 partners from 12 European countries, united in their goal to develop and demonstrate innovative hydrogen-based heating technologies for energy-intensive industries. Together, they bring expertise in various fields related to industrial heating, including combustion, furnaces, sensors, safety and sustainability. The consortium includes leading research institutes, companies providing technology and equipment, and industrial companies from the aluminium and steel sectors, with an additional focus on exploitation and dissemination activities.
The project will run until the end of 2026, and, is being coordinated by the Department for Industrial Furnaces and Heat Engineering (IOB) at RWTH Aachen University.