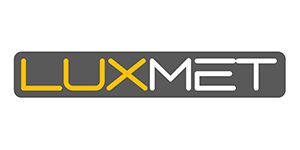 We at Luxmet want to help the steel and metal industries to take a step towards a more sustainable future. We do this by reducing the energy consumption and waste of materials in the most energy-intensive processes. 
Luxmet develops advanced control systems for high-temperature metallurgical processes. Our systems are based on the analysis of light (Optical Emission Spectrometry, OES). These high-temperature processes emit a lot of light that contains information about the process. Our systems optimize the process  by analyzing the information in the light. This technology has shown major advantages compared to conventional measurement technologies. 
Luxmet provides OES-technology solutions for high temperature metallurgical processes with a focus on real-time process control. By the end of this project, our solution will have been tested with hydrogen burners flames both in the laboratory and in industry for aluminum and steel production, laying the foundation for future industrial applications.