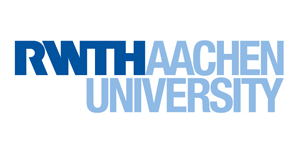 About RWTH Aachen university
Rheinisch-Westfälische Technische Hochschule Aachen (RWTH), established in 1870, is divided into nine faculties. Currently around 47,000 students are enrolled in about 150 academic programmes. The number of foreign students (12,400) substantiates the university´s international orientation.
Every year, more than 6,200 graduates and 800 doctoral graduates leave the university. Approximately 550 professors as well as 6,100 academic and 2,900 non-academic colleagues work at RWTH. The university budget amounts to 1,049 M€, of which nearly 404 M€ are funded by third parties (290 FP7/H2020 Grant Agreements signed, of which 30 are coordinated). Moreover, special field research, 36 graduate colleges, among them 10 founded by the German Research Foundation, 15 affiliated institutes with strong industrial alignment, 4 Fraunhofer institutes and 1 Leibniz institute illustrate the university´s considerable research potential.
My name is Thorsten Tonnesen and I have an engineering degree and a PhD in metallurgy and materials. Currently I am a senior scientist and head of the Refractory Research Group of the Department of Ceramics at RWTH Aachen University.
My role in the HyInHeat project is the scientific cooperation of the refractory tasks with the industrial partners of the particular processes as well as the refractory material supplier.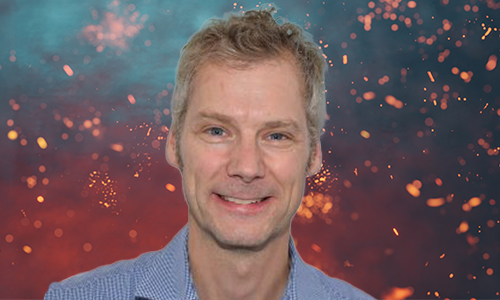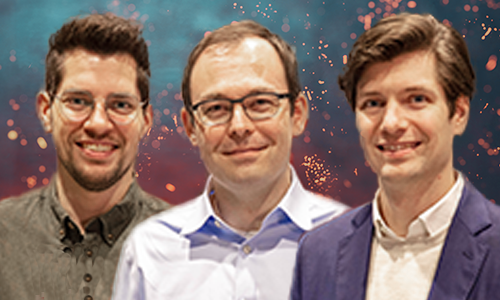 The Department for Industrial Furnaces and Heat Engineering (IOB) of the RWTH Aachen University is the coordinator of HyInHeat. The core team consists of Thomas, Nico and Christian, who were also the driving force during proposal preparation.