Latest breakthroughs and findings in sustainable hydrogen heating technologies
Stay up-to-date with the latest findings and developments from our project, including news, scientific articles, and newsletters.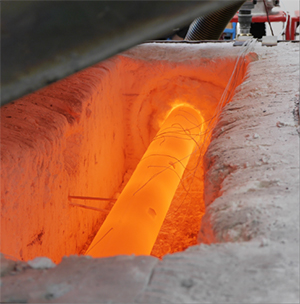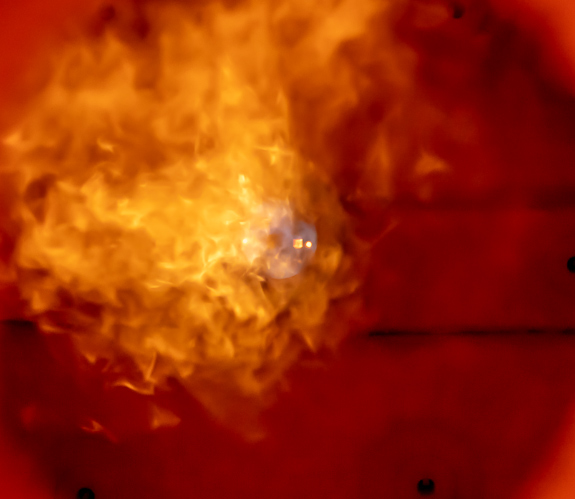 Our mission is to revolutionize energy-intensive industries with sustainable hydrogen heating technologies. Here, we share our latest project updates and research findings, including scientific articles, press releases, newsletters, and other relevant information.
Our goal is to keep our stakeholders and the wider public informed about the progress of the project and the potential impact of our innovative solutions. Stay tuned for the latest news and insights on the transformation of the industrial sector towards a sustainable future.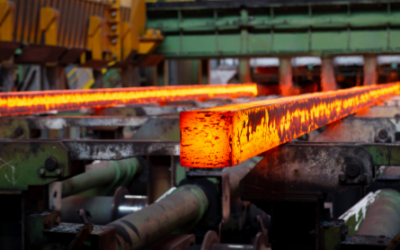 NOx Emission Limits in a Fuel-Flexible and Defossilized Industry—Quo Vadis?As a result of parts of...
read more