Meet the partner:
Bernd Lorenzoni

of

RHI Magnesita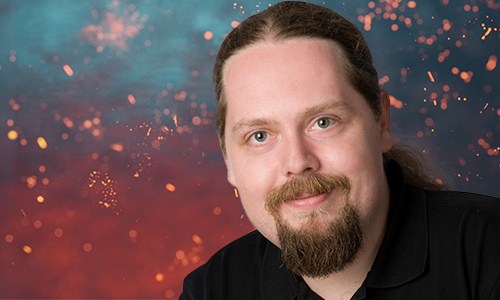 Can you shortly introduce yourself and your role in the HyInHeat project? 
My name is Bernd Lorenzoni and I have a background in engineering physics. I have been working at RHI Magnesita for almost twelve years now, with a main focus on the area of material testing. Today, I am part of the Pioneer Research Team of the company. We are responsible for the research and development of innovative concepts and solutions for the refractory industry. In my role as innovation officer for Pioneering Production Routes, I am the main contact person at RHI Magnesita for HyInHeat. 
How did RHI Magnesita
get involved in the HyInHeat project?
At RHI Magnesita's we strongly value longstanding partnerships with both, our customers – some of which are also partners in this project – and outstanding academic institutions, like RWTH Aachen. Having participated in fruitful collaborations and consortia with many of them in the past, we are very pleased to have been asked to be part of HyInHeat as well. 
How do you see the added value of HyInHeat for
RHI Magnesita?
Hydrogen firing is deemed to be an important future pillar in decarbonizing the industry. It is a promising sustainable solution for both, our company and our customers. HyInHeat provides us with valuable insights into the potential of hydrogen for decarbonizing our own processes and enables us to further investigate the effects of hydrogen on refractory materials. This way, we can ensure the best possible support for our customers on their journey to net-zero emissions. 
What is the role of RHI Magnesita in the HyInHeat project?
Our role is the participation in several field tests and the contribution of our expertise on post-mortem studies for refractory materials in cooperation with the GHI (RWTH Aachen University). This will allow us to gain further insight into the behavior of our materials in hydrogen combustion atmospheres as well as into process changes that might be required following tests. 
What do you hope to achieve by the end of the project?
When the project comes to an end, we hope to have gained comprehensive insight into this technology area to best support our customers in their fuel switch by providing leading products and solutions for hydrogen-based firing processes. 
Want to stay up to date about the HyInHeat project? Subscribe to our newsletter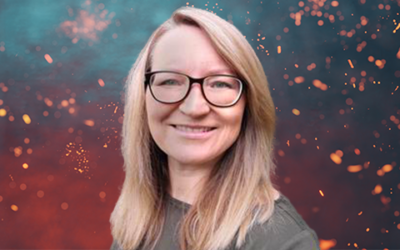 Meet the partner: Dr. Magdalena Coventry of Toyota Motor Europe Can you shortly introduce yourself...
read more