Meet the partner:
Juan Castrillo of Befesa Alumnio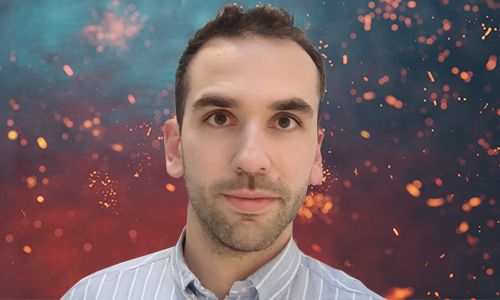 Can you shortly introduce yourself and your role in the HyInHeat project?
I am Juan Castrillo, Chemical Engineer by  the University of Valladolid (SPAIN). I joined  the R&D department of Befesa Aluminio in 2017, focusing my professional career  on research projects based on the aluminum recycling process and hydrogen as an alternative energy source.
During the HyInHeat project development, I lead the furnace retrofitting, start up and validation trials to demonstrate the use of hydrogen as an alternative of natural gas.
How did Befesa Alumnio
 get involved in the HyInHeat project?
Befesa Aluminio's R&D strategy is focused on lining our processes up with the hydrogen economy, therefore an advance towards the decarbonization on them would be noticeable. Consequently, our team has been working during the last years in lab scale developments in this direction. When the RWTH offered us to join the HyInHeat proposal, the opportunity to materialize in preindustrial scale the already made efforts had arrived.
How do you see the added value of HyInHeat for
Befesa Alumnio?
Our value bet is aimed to achieve a clear environmental improvement, progressing to the decarbonization of our aluminum waste melting processes which now are fossil fuels dependent, and also minimizing the carbon footprint of Al alloys in competitive terms. In the recycling of Aluminium, the replacement of natural gas by hydrogen, requires the analysis of the impact in our processes and products in order to buffer the important changes involved in that replacement.
What is the role of 
Befesa Alumnio
in the HyInHeat project?
Our role in the HyInHeat consortium is focused on demonstrating the use of hydrogen as alternative of fossil fuels in the aluminum business case, particularly in the aluminium waste recycling process.  
The validation will be carried out in a 1 ton fix angle rotary furnace, studying the effect in the whole process, which involves: the secondary aluminum alloys, the exhausted gases, and the salt slags generated.
What do you hope to achieve by the end of the project?
The production of secondary aluminum alloys is considered as an environmentally friendly alternative in comparison with primary ones, because of the reduction in the natural resource dependancy and the GHG emissions.
Nonetheless, the dependence of fossil fuels in the melting process prevents from advancing forwards zero emission processes and from producing lower carbon footprint alloys. Therefore, the goal which Befesa Aluminio pursues with this project is to be a step closer to the achievement of our full processes decarbonization.
Want to stay up to date about the HyInHeat project? Subscribe to our newsletter.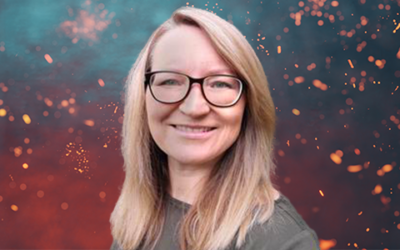 Meet the partner: Dr. Magdalena Coventry of Toyota Motor Europe Can you shortly introduce yourself...
read more